OUR VALUES
Bi Holiday has always been attentive to the welfare and satisfaction of its guests, employees and collaborators, promoting an ethical codex fundamental to the company.
Discover our values
EVENT ORGANIZATION
Competent and professional approach in the implementation of your projects.
Every event and manifestation need an expert partner.
Discover our values
THE FACILITIES
San Francesco and Bi-Village: here you'll find campsites in close contact with nature, so close to beautiful and well-equipped beaches.
Discover our values
Our Fairs
Digital
edition
Don't miss the opportunity to get to know us!
Find out about the virtual fairs we'll take part in the next few months and come to meet us!
Don't miss the opportunity to discover all the novelties and services that we offer in our Bi Holiday centres.
All the comfort of a digital environment combined with the personal contact of an actual fair!
Visit us
Operator's area
B2B world
Request to access the operator's area.
Discover the tourist services of Bi Holiday group and access the multimedia content dedicated to the BtoB world.
Your holiday on the Adriatic Sea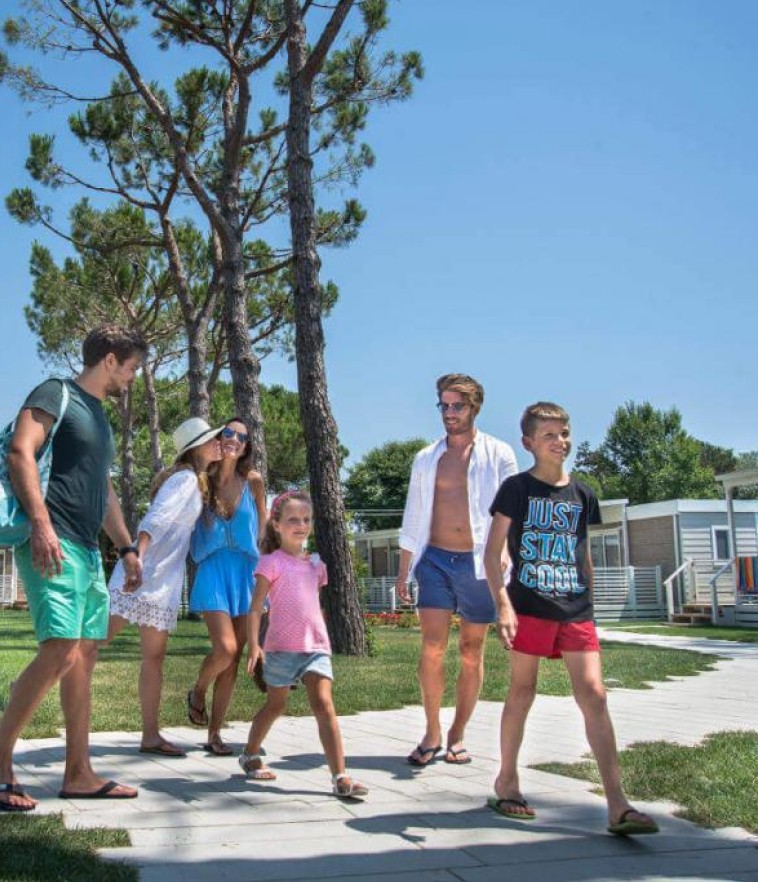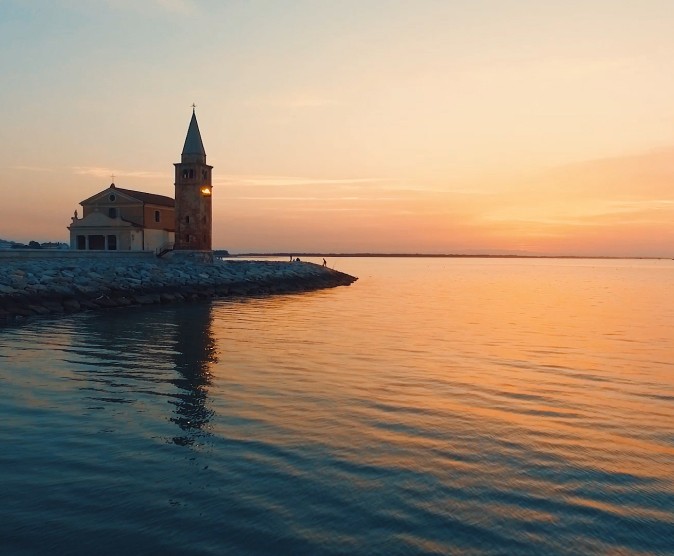 Bi Academy
Work with us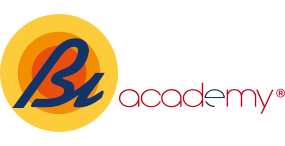 A real experience for your future.
Thanks to the Bi Academy and to our interest in personal and professional growth of young people who start their career in tourism, we offer and guarantee an education that provides a complete and useful working experience and future advancement!