Herning digital fair
Welcome to our digital fair
We found it impossible to give up contact with our clients. That's why the Bi Holiday's board decided to invest in fairs in order to give us the possibility to stay "live" and discover together what your next holiday in our Villages will be like.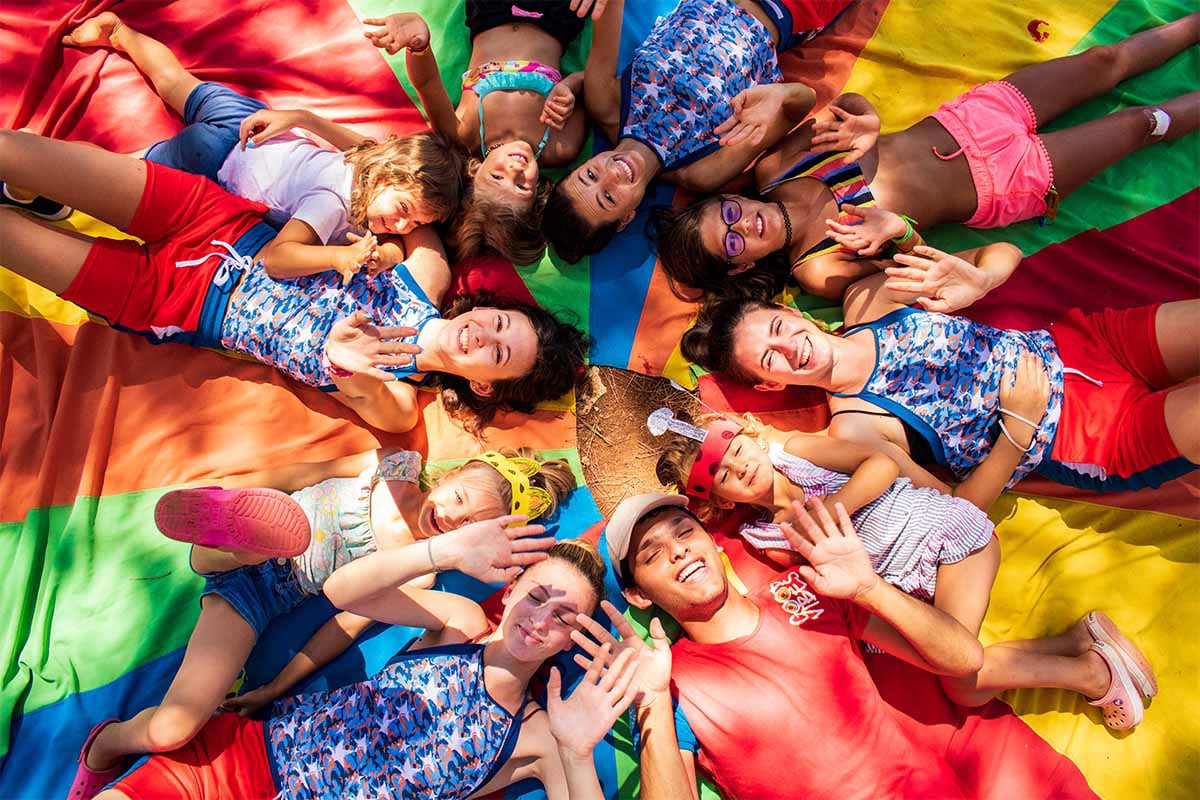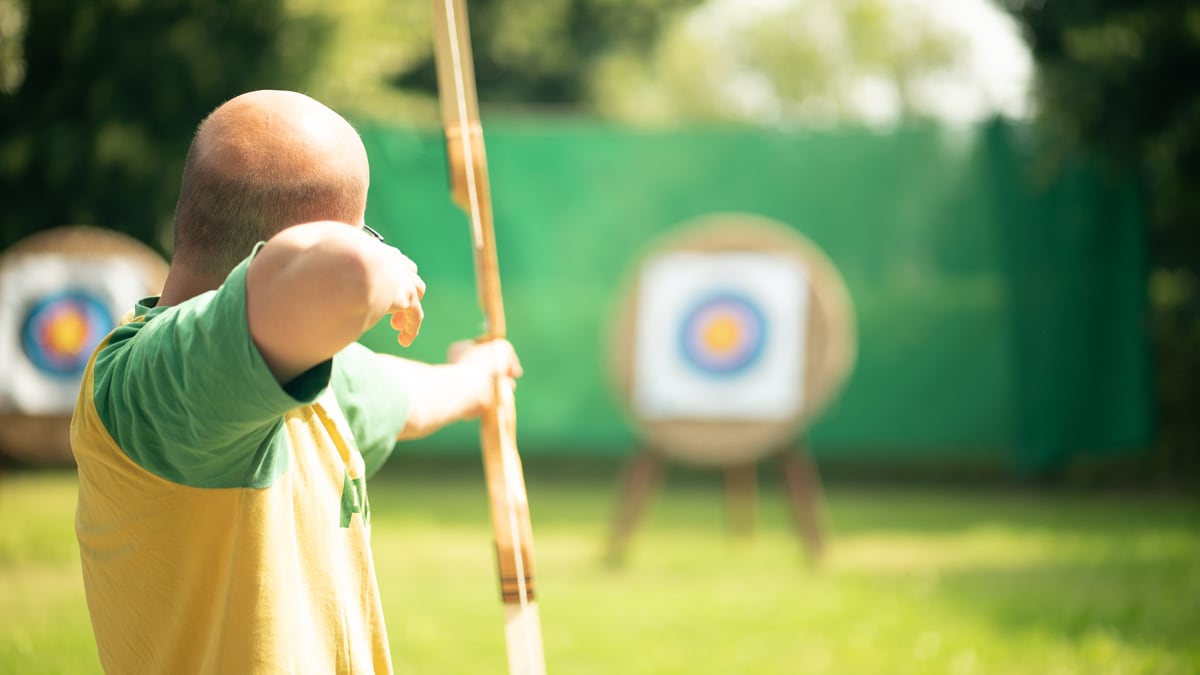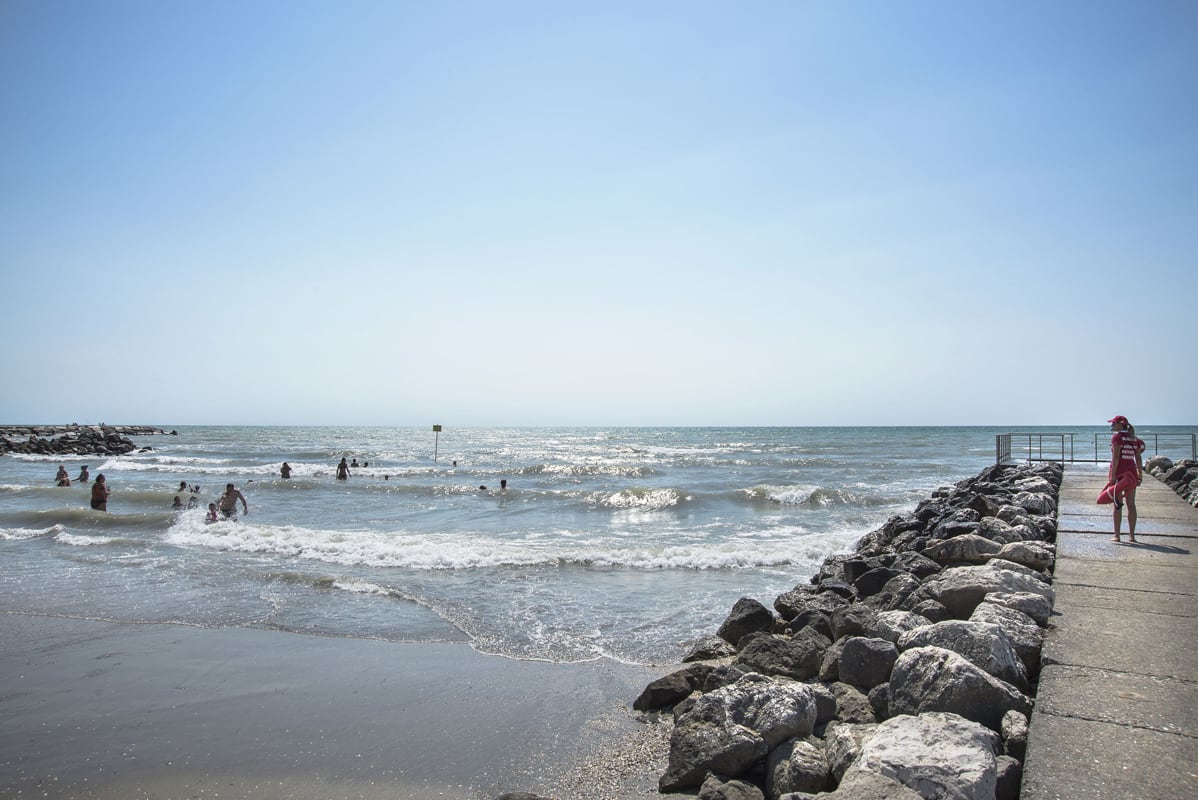 The facilities
Your holiday on the Adriatic Sea
San Francesco and Bi-Village: here you'll always find campsites in close contact with nature and so close to the beautiful and equipped beaches.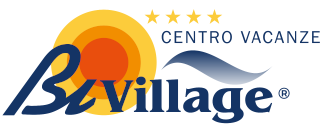 Our facilities are situated in beautiful locations, overlooking the sea!
Our guests voted it with 8,7!
Villaggio San Francesco, Caorle (Venice) - Italy
Bi Village, Fazana (Istria) - Croazia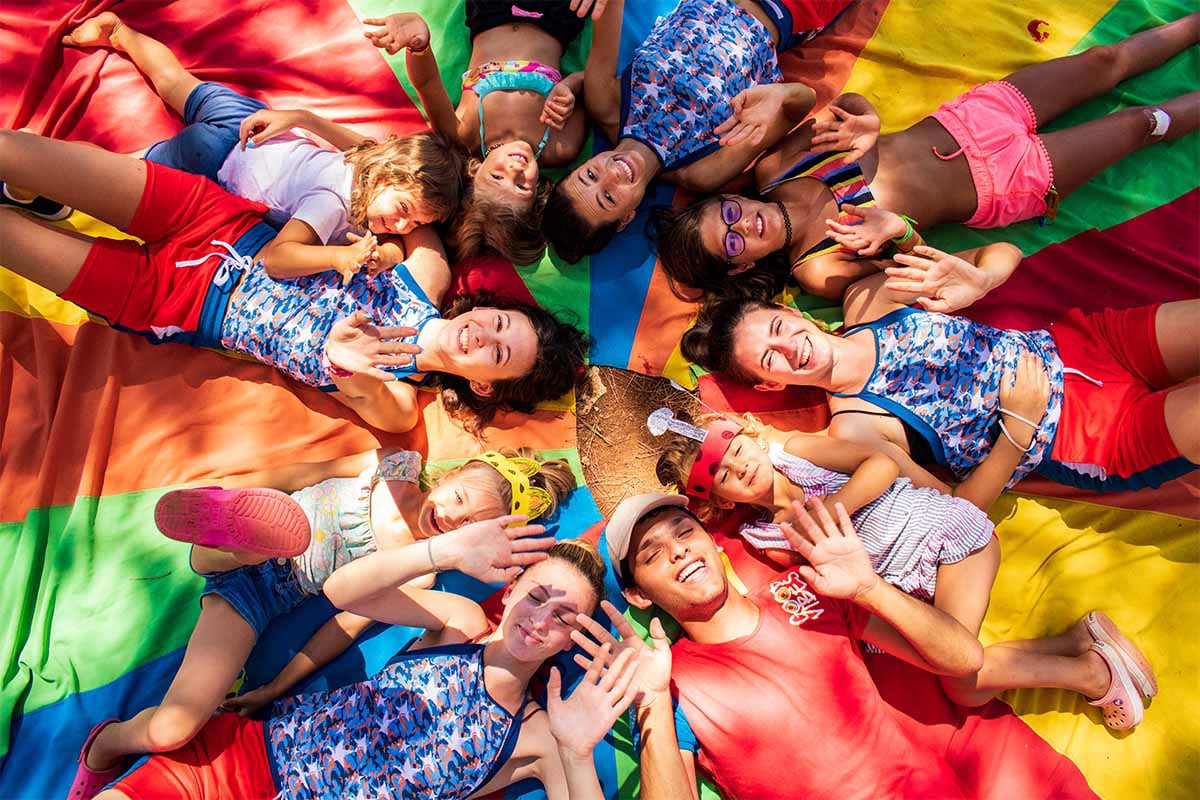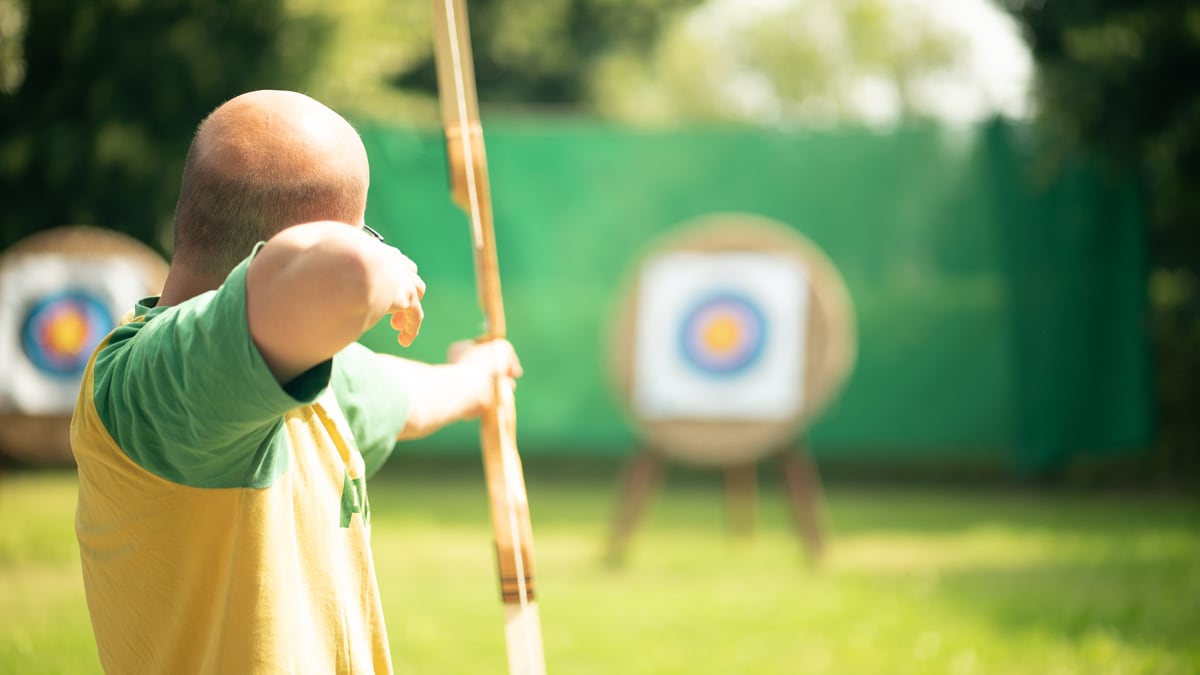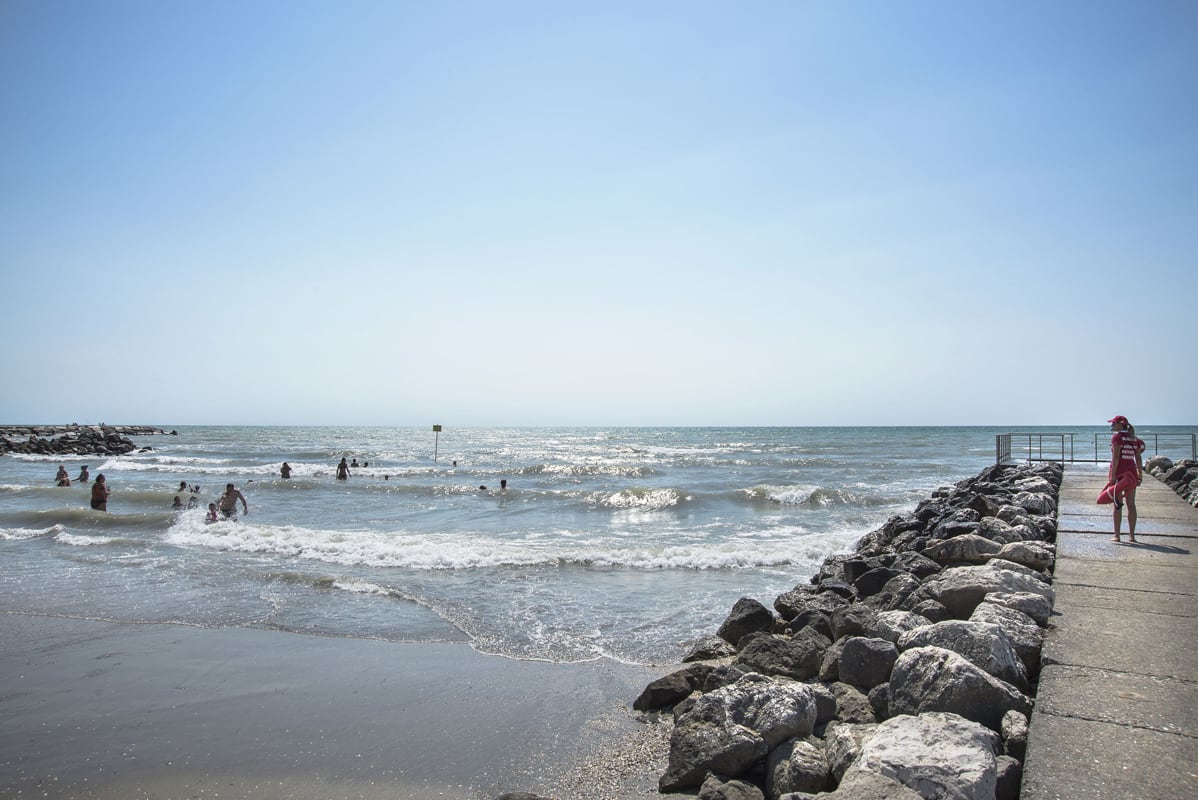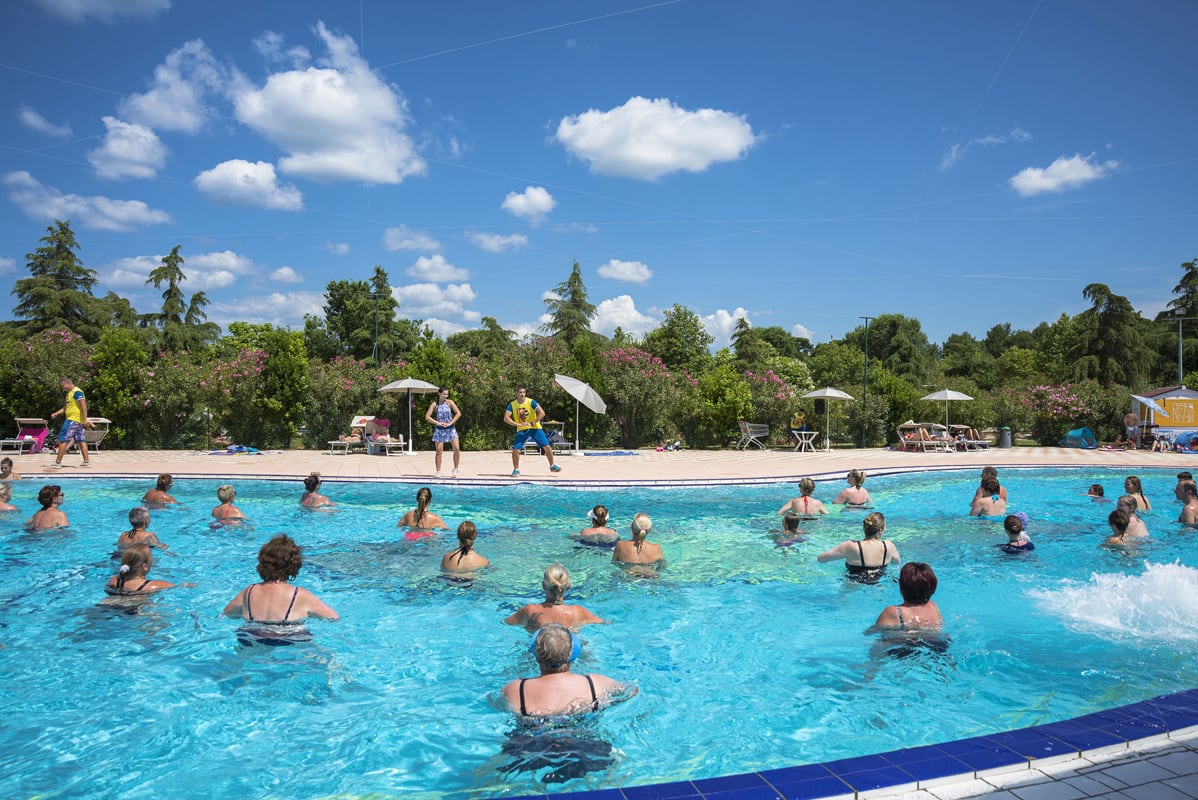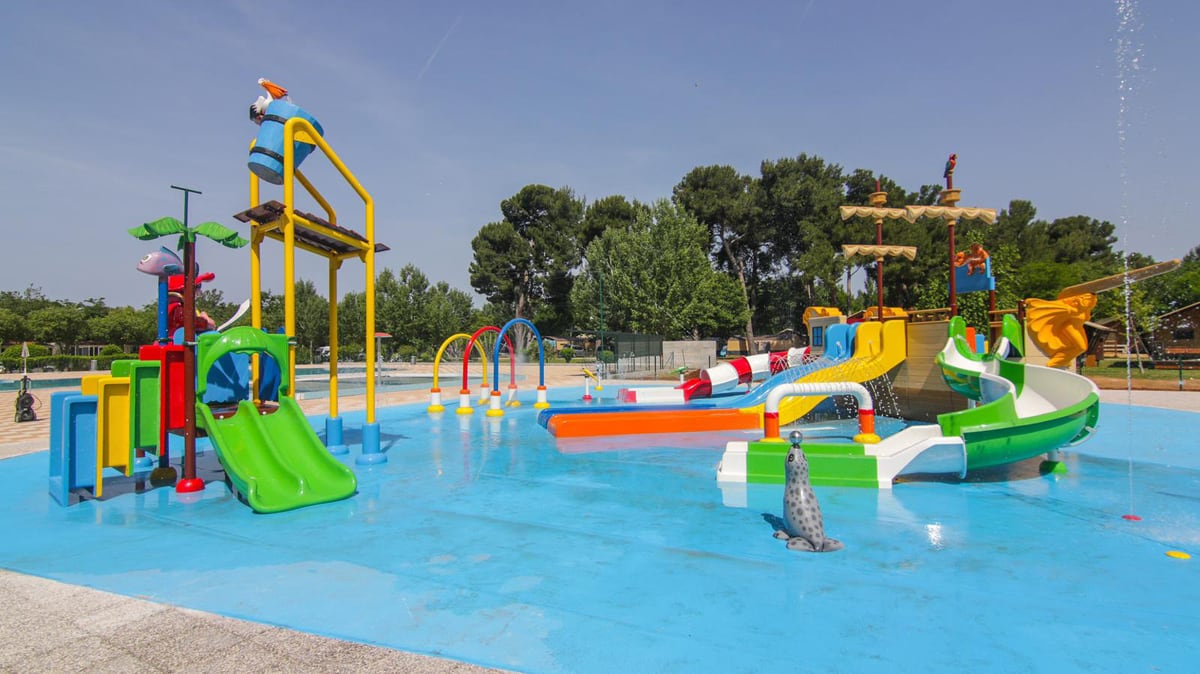 Request the fair offer!
We are live
Speak with us